PROTAGONIST AND MUSICAL DIRECTOR OF THE FILM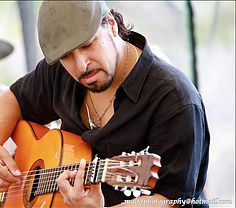 Camilo Nu
Camilo is a multi-instrumentalist who has played with musicians and genres from many different worlds. He has dedicated his musical career to the study of flamenco and North African music, with the constant investigation into their relationship to traditional Mexican musical styles. His current music project is Flamexico, where traditional Mexican folks songs are translated into bulerias and alegrias of the flamenco style.
To learn more about Camilo and hear music from his different projects check out his website.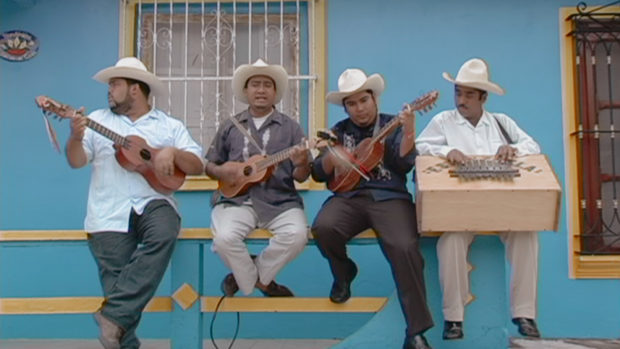 Estanzuela – MEXICO
Based in Tlacotalpan, Veracruz, all members have grown up immersed in this tradition and for more than 17 years Estanzuela has been performing the jarocho repitoire.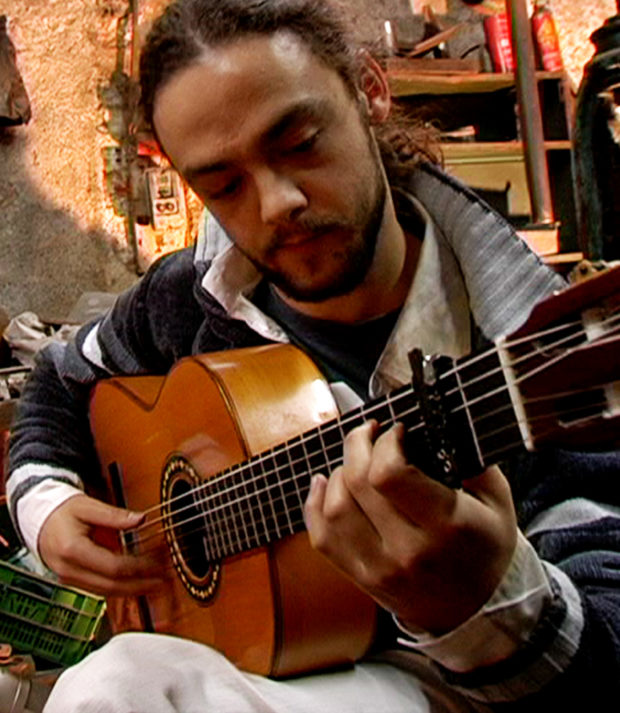 Diego Guerrero – SPAIN
Latin grammy nominated flamenco composer, singer and guitarist.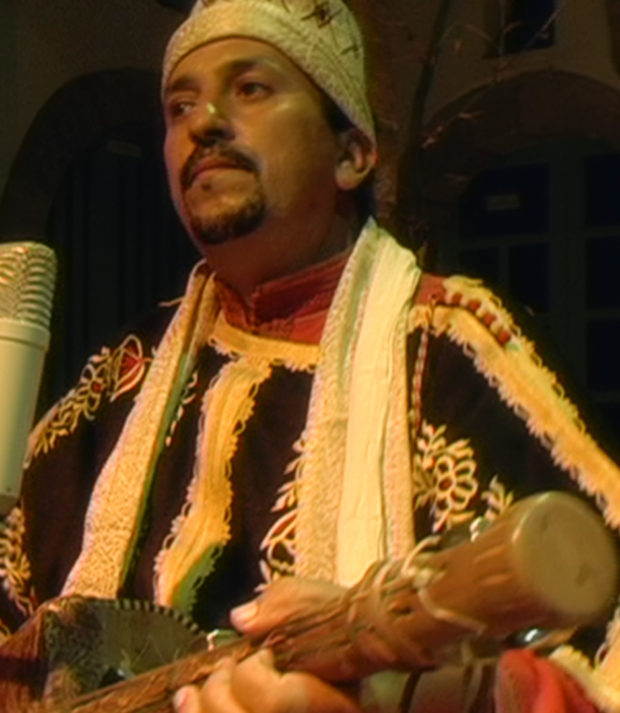 Abdesalam Alikane – MOROCCO
Master gnawi and director of the the band Tyour Gnawa. Abdesalam is also one of the directors of the Festival of Gnawa and World Music in Essaouira.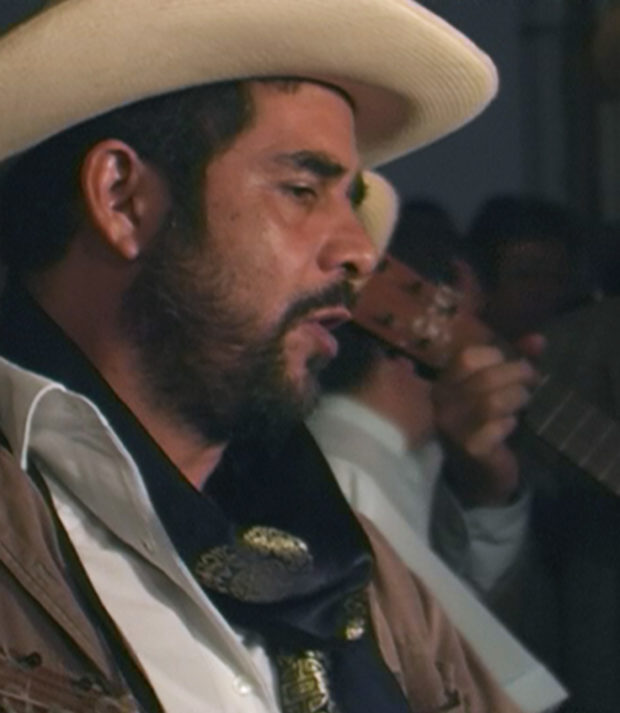 Gilberto Gutierrez Silva – MEXICO
Gilberto is the director of the legendary son jarocho group Mono Blanco. His initiatives are partly responsible for recovering the son jarocho music and the fandango, which at one time was knowledge that was only held with a few living elders.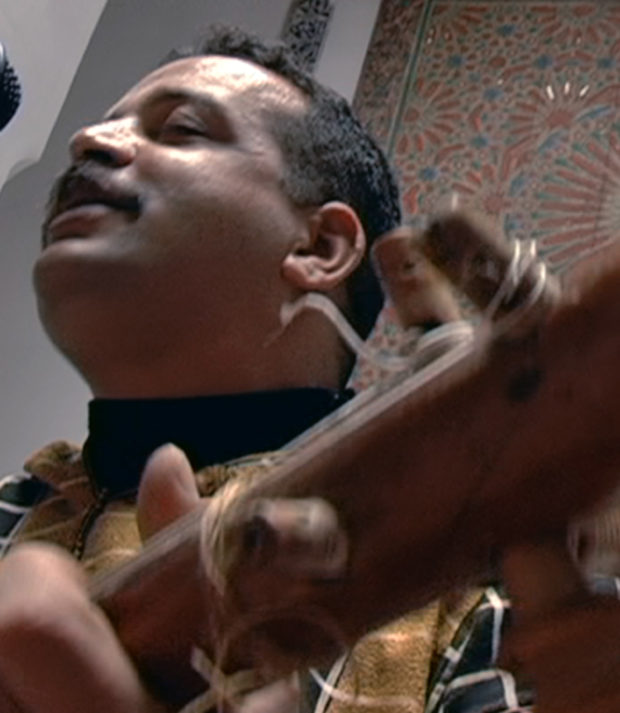 Abderrahim Amrani – MOROCCO
Abderrahim is leader of the Hamadcha Sufi Confederation of Fes, Morocco.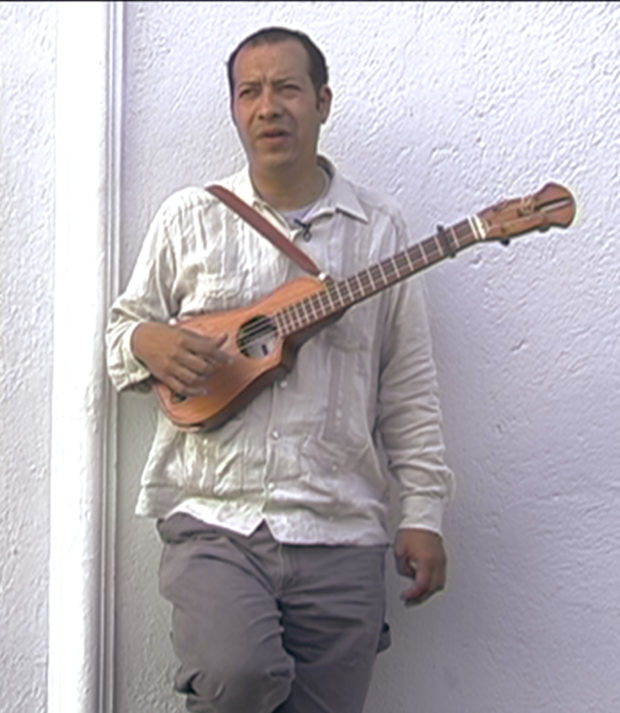 Ramon Gutierrez Hernandez – MEXICO
Ramon is a prodigious and innovative requinto player and is the director of Son de Madera, one of the top bands in the genre of son jarocho.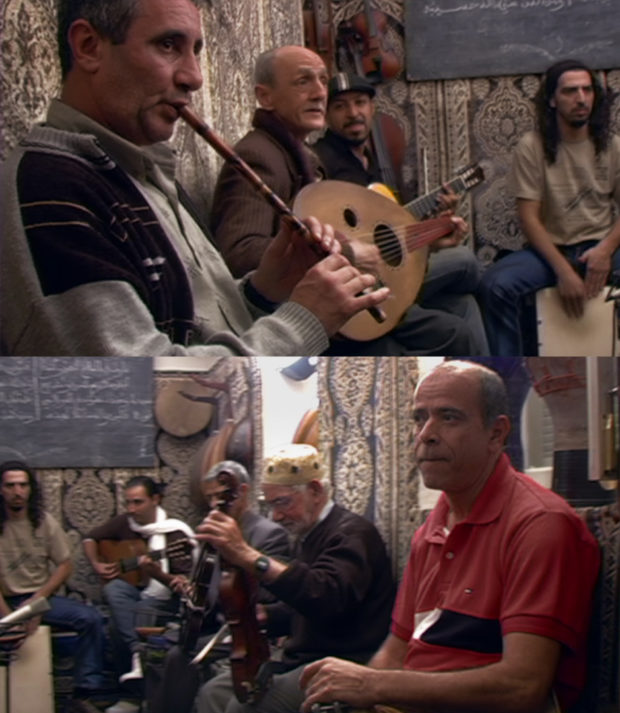 Les Fils du Detroit – MOROCCO
Les Fils Du Detroit is a Moroccan Andalusian Orchestra based in Tangier, Morocco.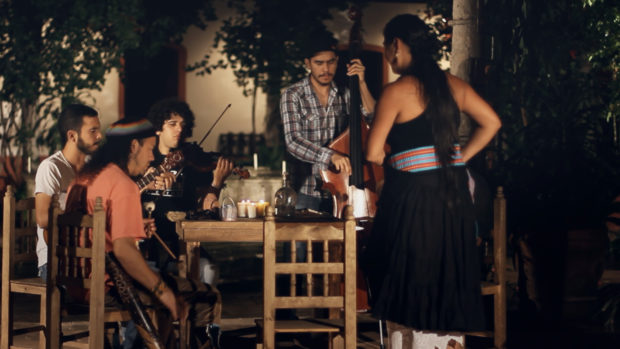 Sonex – MEXICO
Sonex is a jarocho fusion band that represents the new generation of the genre.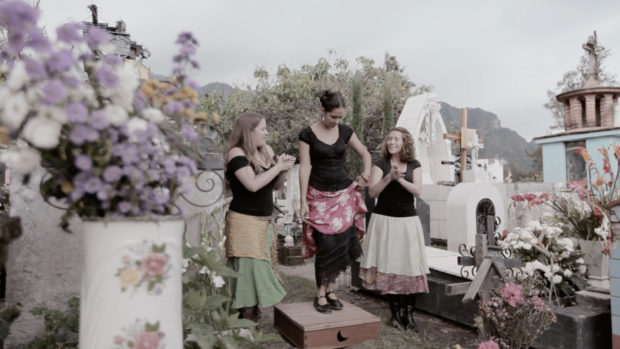 Mariel Rojo, Leika Mochán, Iraida Noriega – MEXICO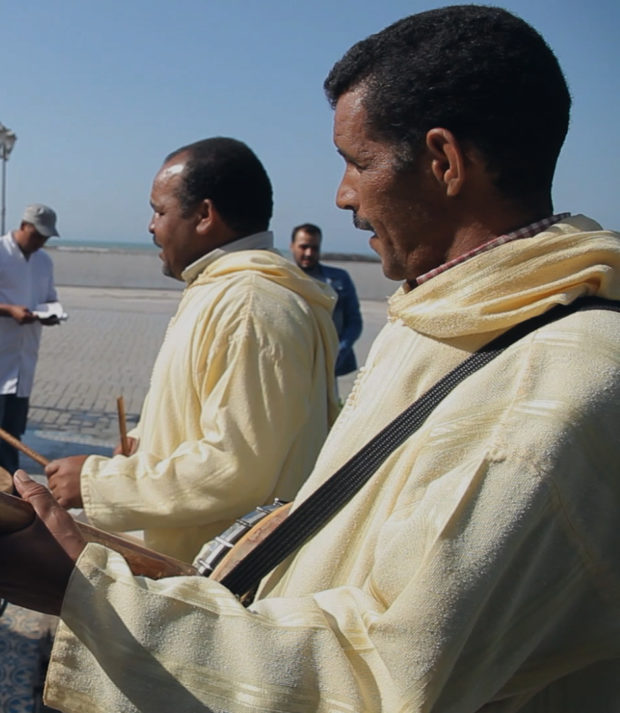 Chlouh Berbers of Essaouira – MOROCCO
Abderrahim & Mustafa lead a the Chlouf Berber group based out of Essaouira, Morocco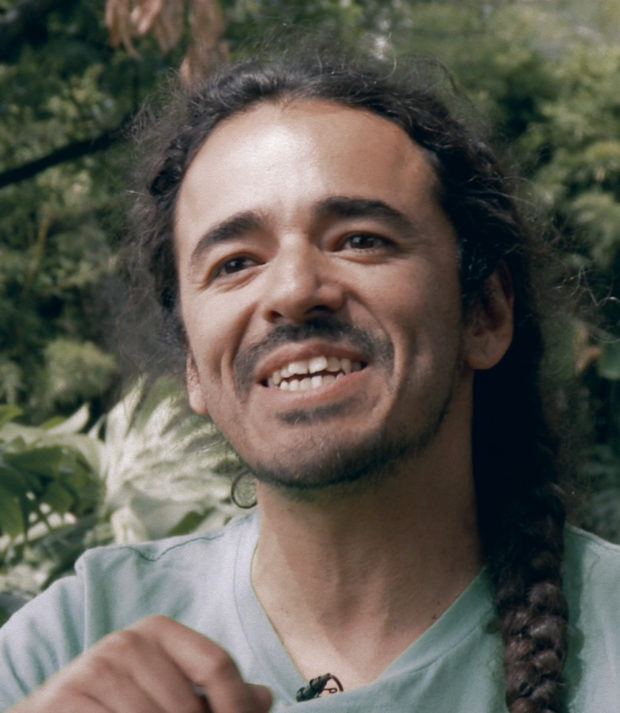 Ruben Albarran – MEXICO
Lead singer for Cafe Tacuba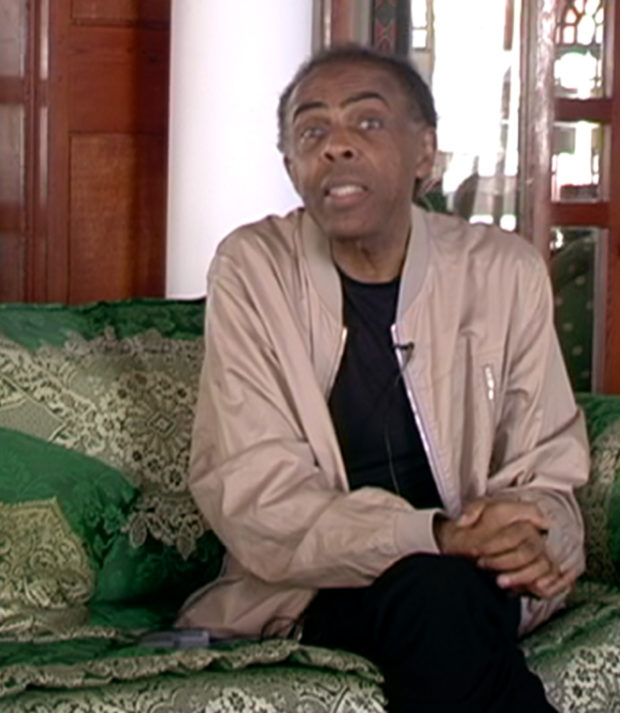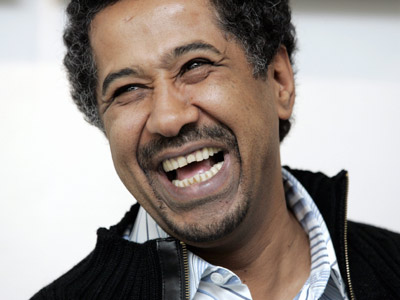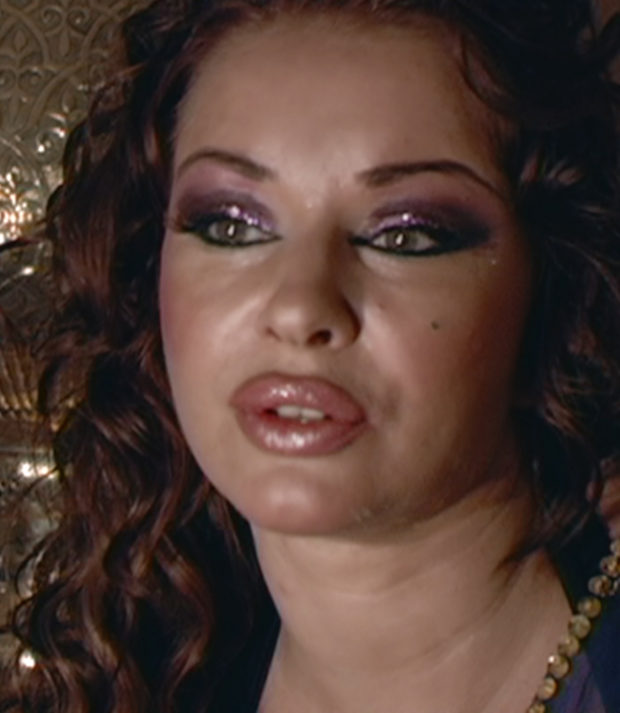 Natasha Atlas – ENGLAND / EGYPT
Arab singer and world musician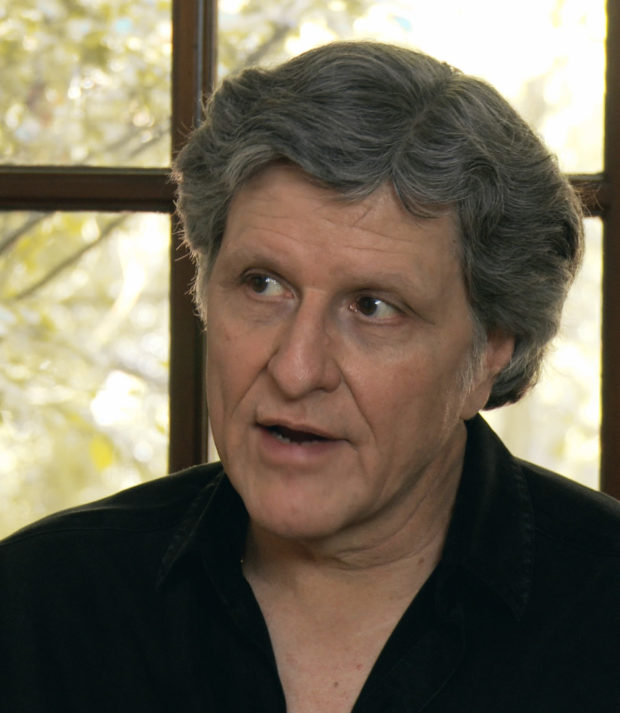 Jorge Strunz – USA / COSTA RICA
Guitar virtuoso and member of the world music duo Strunz & Farah